Thankyou!!! & Happy New Year
"2017 has been crazy, Surpassed many milestones thought to be impossible given early struggles, started & succeed in many new avenues & Practices including Chibi's, SpeedARTS, Reactions & expanding my range artistically as a whole Thankyou Everyone, Its truly Appreciated "
So many milestones achieved, so many predictions out done... All thanks to the 400+ of you, the 35,000+ times this page has been loaded & every single one of you from here, Twitter, Youtube, Amino etc... & The communities of Rwby Nation, Reddit & anyone else who has shared my works, from the bottom of my heart any & all support is truly appreciated & I'm eternal grateful, much love & Cheers to a great 2018...
PS. at the time of writing this my heart is heavier then ever, after watching V5 Ep11, i wish i was crying to let it out of system but its gunna stick with me til next week, Please be ok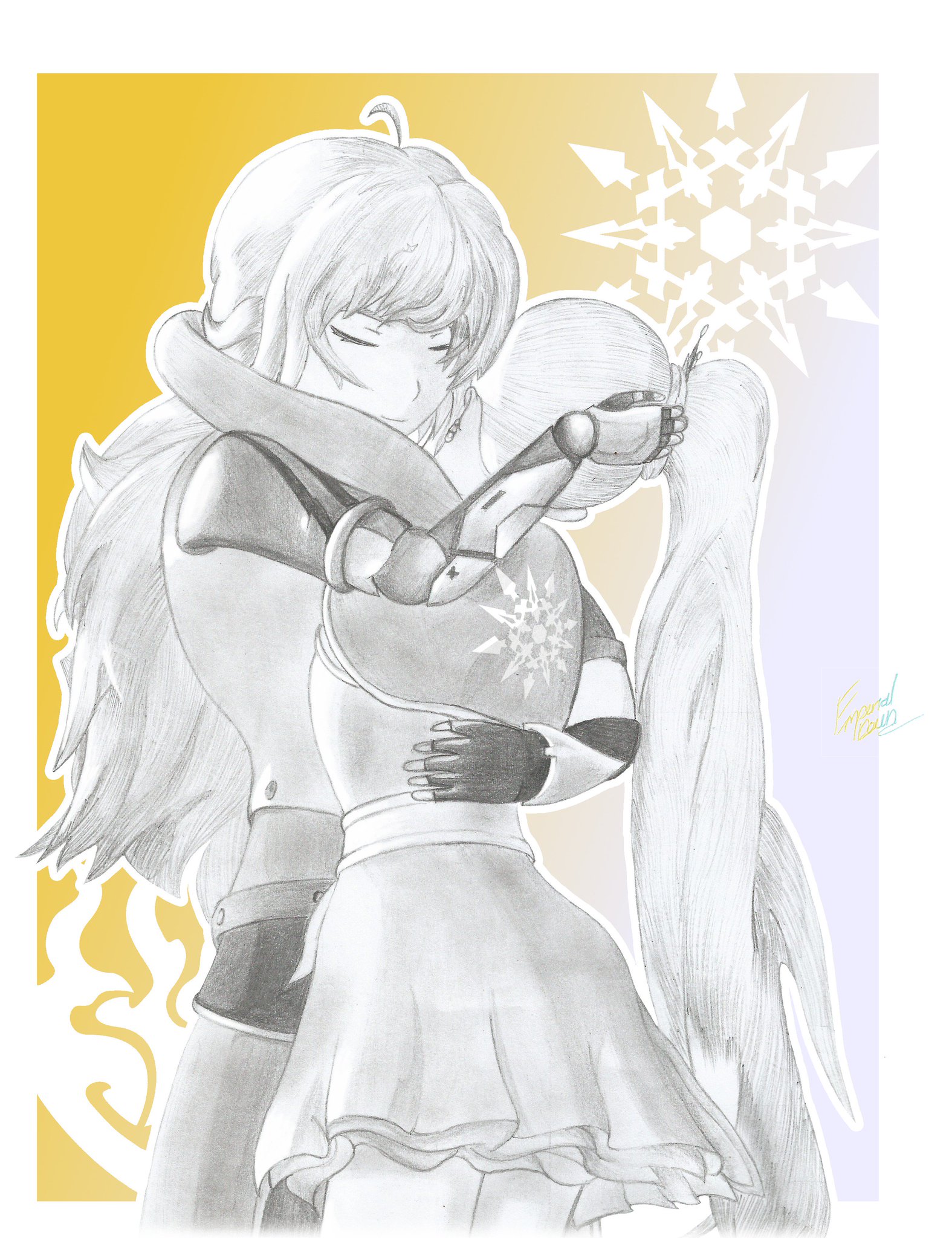 DeviantArt
:
emperial-dawn.deviantart.com/
Twitter
:
twitter.com/Emperial_Dawn
Rwby Amino
:
aminoapps.com/page/rwby/567344
...
Youtube
:
www.youtube.com/channel/UCt-PW…
Twitter SpeedART Links, Masterlist
RTX 2017, By Far my best RT related Highlight + Pics
Hope to see a bunch of you at RTX Sydney 2018, & get all the Free Art you want ^_^